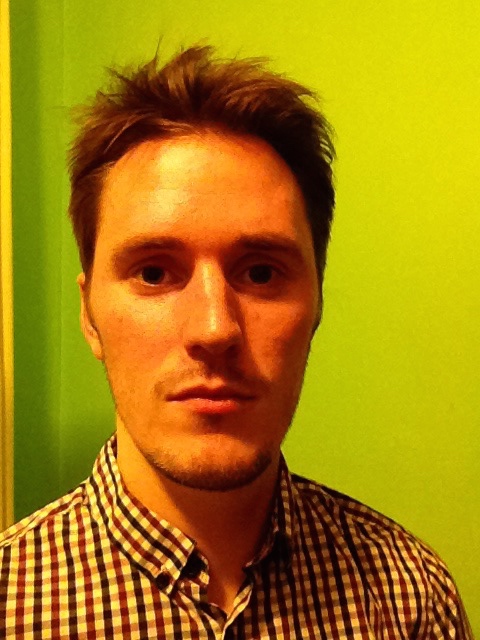 Hi, I'm Brendan.
I've spent the last ten years working as a professional musician. I've had the opportunity to work on five Broadway shows, including playing keyboards on the Original Cast Album of Aladdin, touring internationally as the music director of Avenue Q, and transcribing many demos and brainstorming sessions for Oscar winning composer Alan Menken.
Over the last year and a half, I'm been planning a career change to web development, diving into an array of online courses including completing the Front End Techdegree at Treehouse.
Outside of work, I enjoy cycling, word origins, and antihero dramas. I'm originally from Kamloops, BC, Canada.
Front-End Portfolio
{{ project.name }}
{{ project.organization }}
{{ project.project }}
Preview
Source Code
{{ project.description }}
My Online Learning
Courses
Company
Title
Date
Length
Page {{ current_page + 1 }} of {{ paginated_results.length }}
Total Courses: {{ course_results.length }}
Total Time: {{courses_total_time.hours}}

h
,
{{courses_total_time.minutes}}

m
Timeline
{{ earliest_course_date | date }}
{{ latest_course_date | date }}
Broadway Keyboards, Music Transcription